In this time many layers come together. For instance the work that started thousands of years ago in the thirteen Primal tribes. They all have a task, and these thirteen Primal tribes are divided into thirteen families in the source. All of these families have outlined a mission long ago which is now about to come to a conclusion through you.
After a number of group sessions we are now also leading people individually to the source layer of the tribe, in order to clarify the mission of the family line. This comes from a humble connection to the Primal tribes and is a part of my personal family mission. New to the School of Ascension: Ancestor session…
Often we are working on the path of development of our being. But in order to express it completely in the matter we first have to walk our earthly path. Those are the lessons you choose to experience on earth. If you have found your way there you will have solved a part of the family karma automatically. On my voyage of discovery I have found that we all have a tribe father and tribe mother, the first man or woman from our tribe. They have outlined a certain mission, just as your family has a mission now. They guard the long kept secret which can now be exposed. The female line brings the body, the watercourse. The male line brings the inspiration and the form. At one point they work together to complete the mission of your Being. I believe that you can't fly higher once you've descended into the depths. In your roots you will find the earthly power necessary to carry your divine power!
Practical
First there will be an interview to see if this is the time to address this.
Next we will descend in the line that announces itself, over skype or live.
+ Initial interview of 30/45 minutes with energetic opening as preparation
+ Session of 90 minutes – if through skype + recording, if live there will be an analysis by mail afterwards.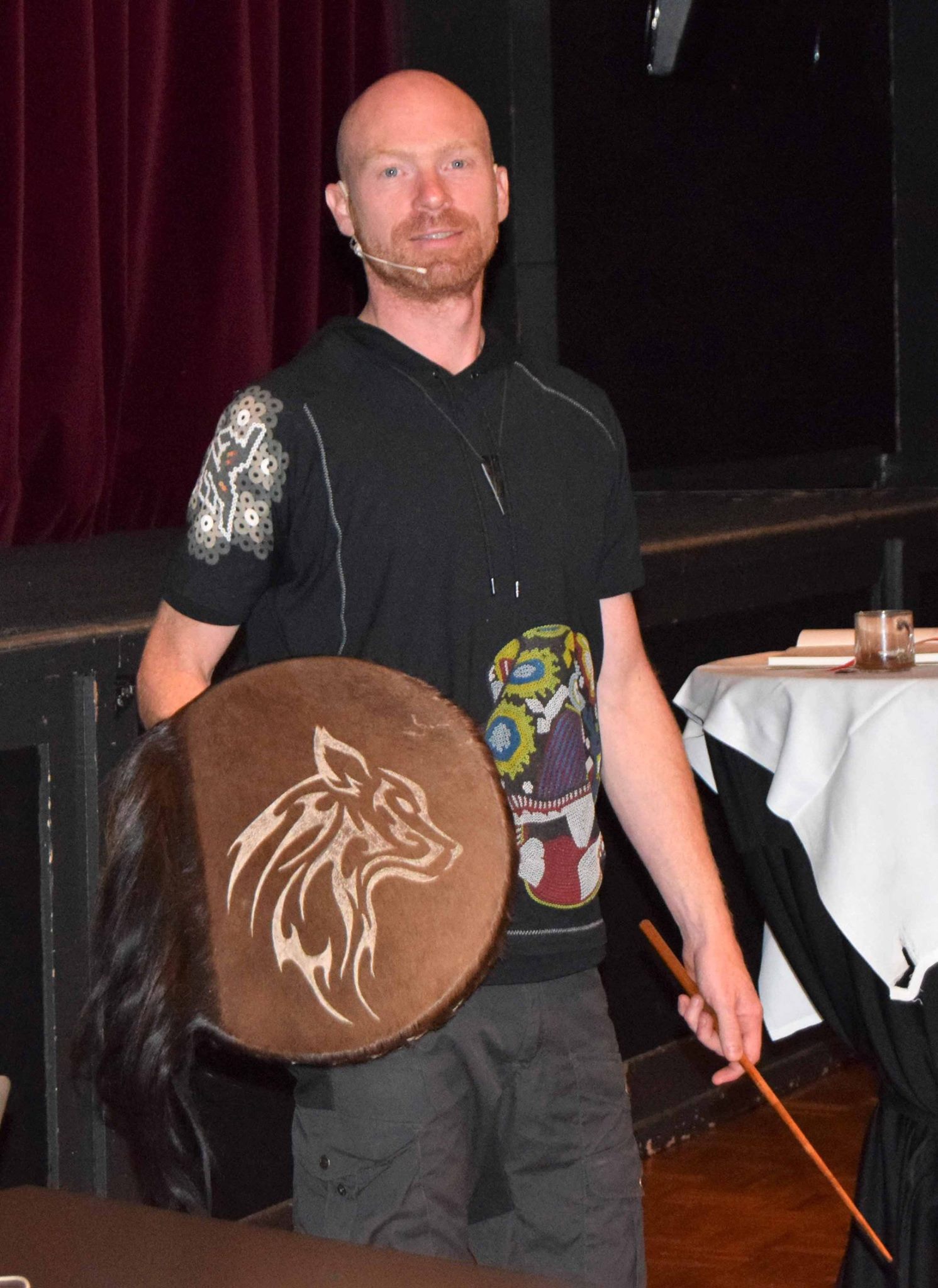 Jan Pieter Schreur
Transition coach
"Jan Pieter Schreur, author of the Handbook for the New Earth is a portal of Earthly wisdom and galactic knowledge. On several (inner) journeys I have collected energy from different corners of the world. The meeting with the original inhabitants of Peru brought me into contact with old tribes and eventually the wise forgotten elders of this country, the Frisians.
From a humble connection with the Christ, Grandmothers, Grandfathers, Spiritual Hierarchy, God, Goddess, the Great Spirit and Great Mystery, I bring new energies to earth through sessions, lectures, activations, and annual programs for the purpose; inner unification and liberation from the veils of duality. I create a space of clarity and framework in which everyone can discover his strength. "